I have a cub cadet precedent cart. When my batteries are fully charged for the round, I start out with lots of power but after around 3-4 holes I start to lose power. Solenoid?
2 Answers

Could be the batteries. Your electrical system needs checking out by a professional. Something may be draining the batteries.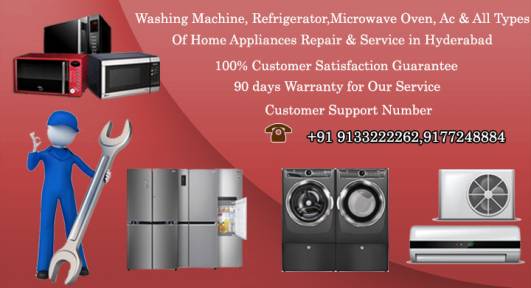 Our
service center is offering the exceptional domestic home gadget services in
Hyderabad and Secunderabad. The refrigerator service center is offering awesome
sorts of every day the usage of domestic home appliances the ones are the
refrigerators, Washing machines, Microwave oven, Air conditioner and so on...
Our service center gives the tremendous service for all brand of fridges. In
case you want to Godrej refrigerator service center in Hyderabad our
business enterprise refrigerator service center technicians will assist us and
serve the excellent services within the time.