If you are involved in the hotel business, and complaints are coming thick and fast from your guests about the housekeeping - you had better get it sorted - pronto!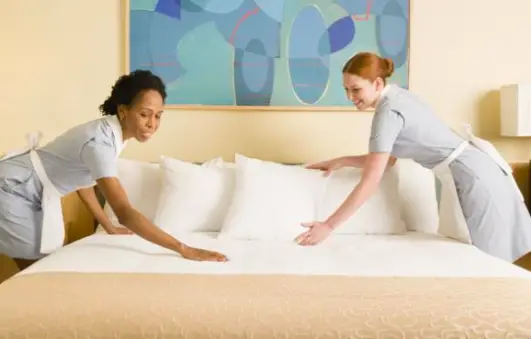 What are the major problems and complaints about housekeeping?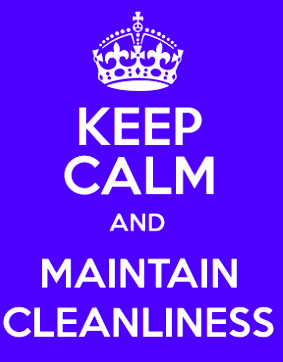 The room or the linen is not clean. I would say that cleanliness in a hotel room is the number one factor in whether or not guests will re-book. You can have a hotel in a great situation, great price, great TV and sound system etc - but one dirty bed or towel or a bunch of hairs in the shower and it's all for nothing!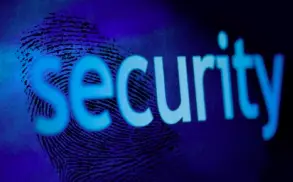 Poor security. Guests need to feel that their personal belongings are safe when they leave the room. All staff should be aware of what happens if anyone is caught stealing. And are there clear procedures when something is left behind in the room?
Politeness and appearance. If housekeeping looks professional, clean and smart it makes all the difference. A polite, 'Good morning sir' and a smile will go a long way to making guests feel welcome.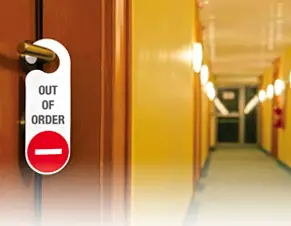 Is everything working? It is so frustrating and leads to many problems and complaints when things are broken and not replaced. Housekeeping need to be checking and reporting faults quickly. And of course things like soap and shampoo should be replenished daily

I think housekeepers in hotels are the bedrock of the business and should be recognized as such. It's worth getting the best people to work there - after all - you want the best people to stay there!